Keep the basics up and create a history of innovation.
November
Supplied'having' smartphone cases to Hi-Mart
하이마트 Having 휴대폰 케이스 공급


September
LG u+'s "Child Safety Kit" event held
LG U+ "아이 안심 키트" 이벤트 진행


April
Development and operation of welfare malls for small and medium-sized businesses
중소기업 대상 복지몰 개발 및 운영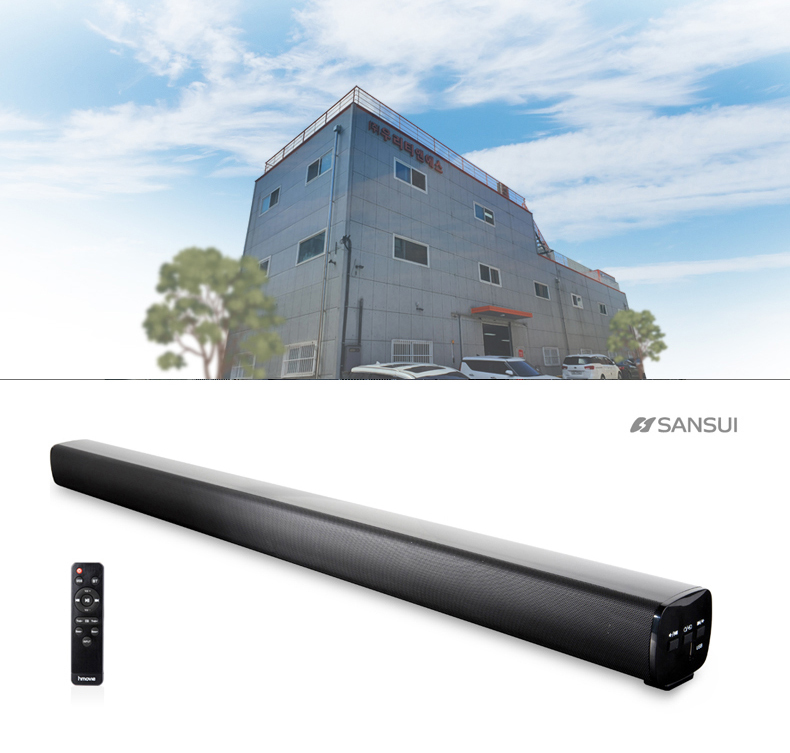 September
Open shoppingmall - www.haksamall.co.kr
학사장교 복지몰 오픈


Relocation of office building.
사옥 이전 (당진로 22-14)


May
The Sansui Soundbar 92B-A Launch.
산수이 사운드바 92B-A 출시


April
Infomark partnership contract
인포마크 협력업체 등록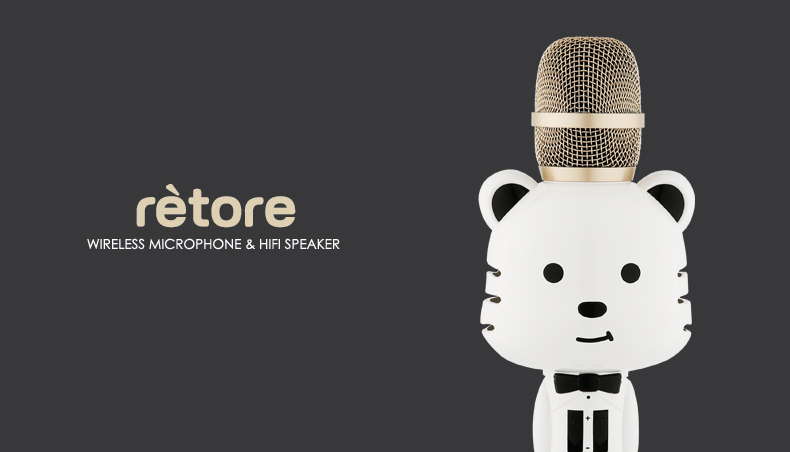 August
The retore Brand Launch.
레토레 브랜드 론칭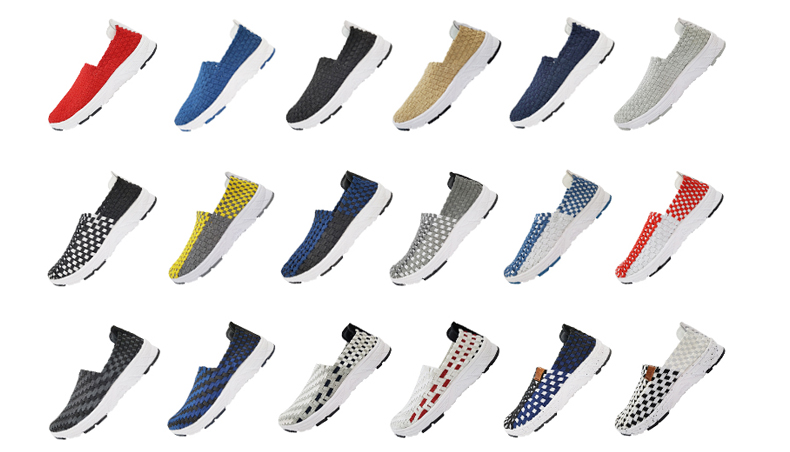 April
Sell Bluemountainkorea Woven Shoes at E-mart.
블루마운틴 우븐 슈즈 이마트 입점
November
Accessories POS V2 program of LG U+ development complete.
LG U+ 액세서리 POS 2차 개발 완료


April
Establish Reserch and develovment department.
연구개발 전담부서 설립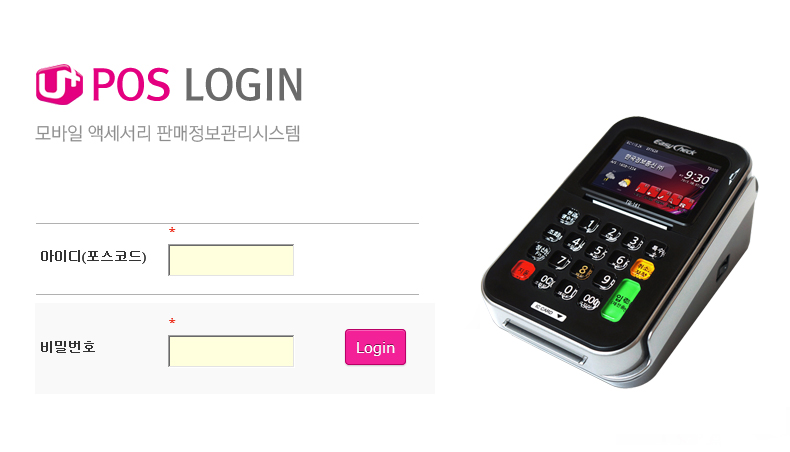 September
Specialy contract to LG electronic about small-appliance
LG 전자 소형가전 전문점 계약


January
Accessories POS program of LG U+ development complete
LG U+ 액세서리 POS 개발 완료


January
Pantech partnership contract
펜택 협력업체 등록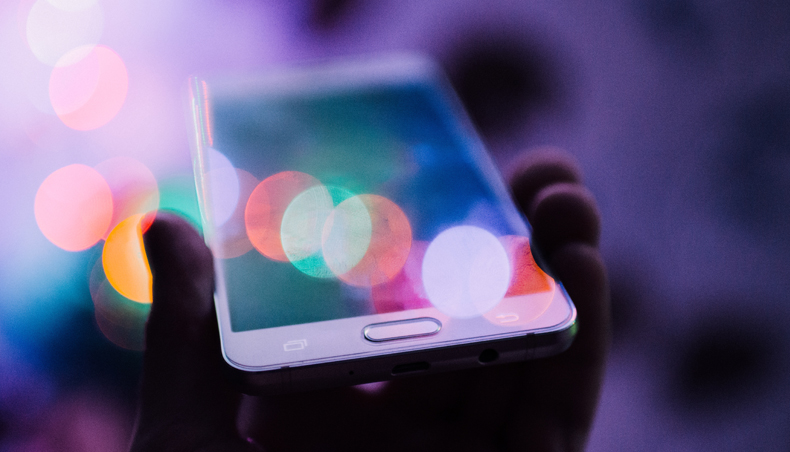 August
Specialy contract to LG electronic about small-appliance
삼성전자 협력업체 등록


June
Accessories POS program of LG U+ development complete
LG전자 협력업체 등록


May
Pantech partnership contract
LG U+ 신규단말기 출시 프로모션 진행


February
Pantech partnership contract
자본증자 (3억)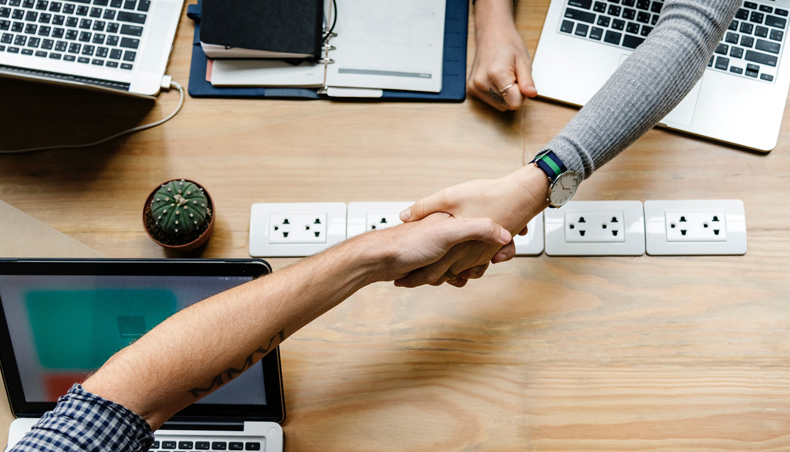 June
LG U+ Online Mall development and running contract
LG U+ 휴대폰 액세서리 온라인Mall 개발 및 운영 계약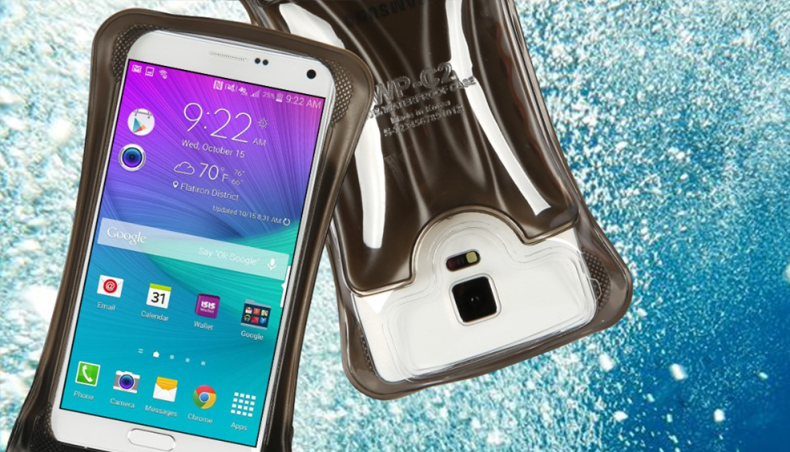 September
Supply contract to SK PS&M direct stores about phone accessories.
SK PS&M 직영대리점 액세서리 상품공급 계약


April
Monopolize supply contract to E-mart about Dicapack.
디카팩 제품공급 계약 (방수팩 이마트 독점 공급)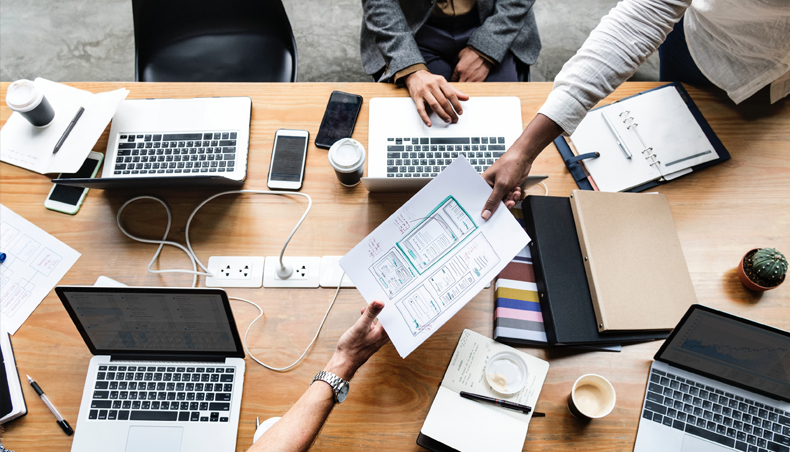 September
Vender contract to E-mart about smart device & accessories.
SK플래닛과 이마트 부문 사업협력(공급대행) 계약


June
Established to WooriTNS Inc.
우리티앤에스 법인 설립